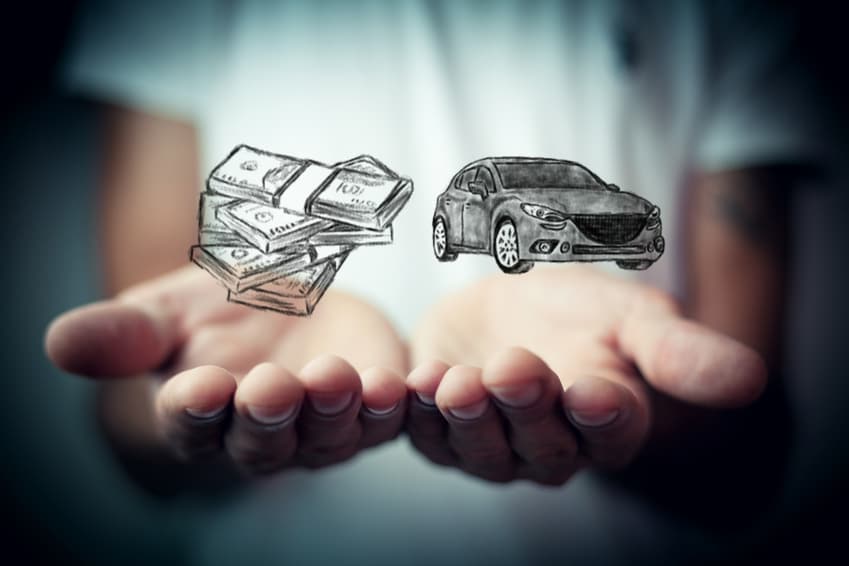 Have your eyes set on a new vehicle like the 2019 Lincoln Navigator? Odds are, if you're planning on purchasing a new Lincoln, you're probably wondering whether you should lease or buy. Many drivers struggle with this question, and here at Mac Haik Lincoln, we want to help you make the best decision for your needs and budget. Here are some questions to consider that can help you decide whether leasing or buying is the best option for you.
To start, think about how you use your car or SUV. Do you often take long-distance road trips all over the state, or do you mostly find yourself making short trips to the office, store, or school? This is a key consideration since most leases come with mileage caps, so if you spend a majority of your time on the road, you might benefit more from buying your next vehicle.
Another thing to consider is how you see your vehicle in the future. Do you have young children you hope will drive your Lincoln Continental one day? Or do you want to be ready for the latest, greatest version of the Lincoln Nautilus in just a few years? Leases typically only last between two to four years, making leasing a great choice for drivers who know they'll be looking to upgrade. On the other hand, buying is better if you're looking to make your vehicle into a long-term investment.
If you have any more questions about whether to lease or buy, contact our Lincoln dealers in Georgetown, TX. Whether you decide to lease or buy, you're sure to head home in a reliable Lincoln car or SUV in no time. Visit us today!