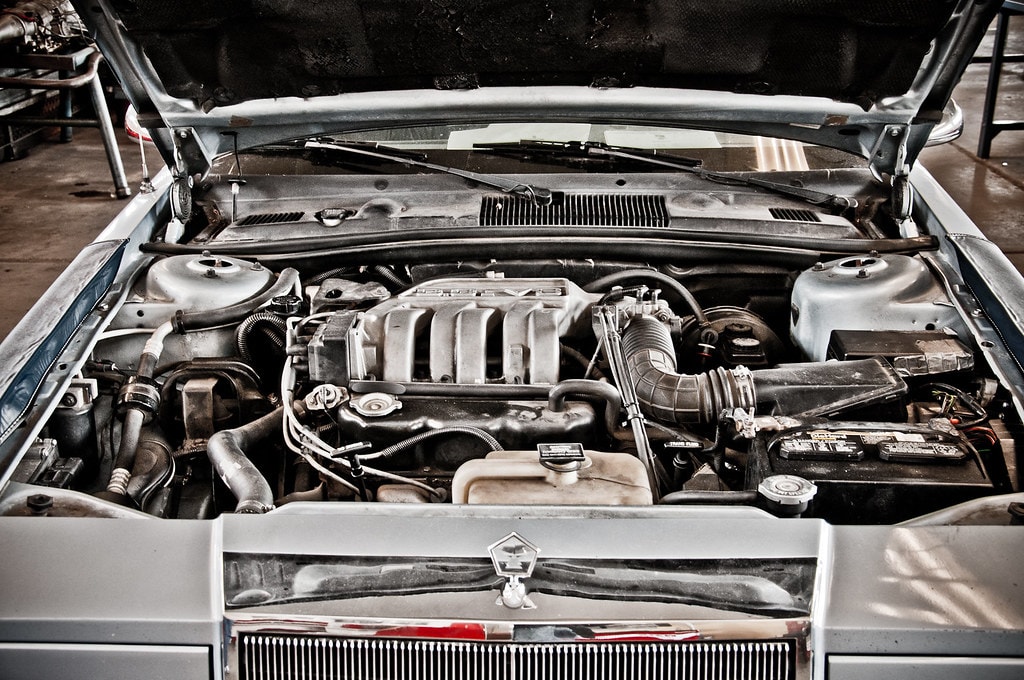 Here at
Mac Haik Lincoln
, we've talked before about routine maintenance for your
Lincoln car
or SUV. Tires, brakes, oil changes –
whatever you need, we
've got
it
covered. But today
,
we want to talk about something that doesn't come up as often, although it's still vitally important
for
the health of your Lincoln MKZ: belt
maintenance
. For casual drivers, belts are not as
notable
as parts like batteries and brakes, but they're critical
in
keeping your car on the move.

Your timing belt is what synchronizes the rotation of two different parts of the engine, ensuring that valves are closing and opening at the right time. A serpentine belt is named for the long, winding way it moves through your engine. Along that way, it keeps everything from your air conditioning to your alternator moving. Without these belts, you could find yourself stranded on the side of the road. While you can rest assured that Lincoln automakers use the best possible quality belts in their engines, even the best wear out eventually.

If you've been putting miles on your Lincoln vehicle, it's important to get your belts checked out. Our service technicians can inspect both belts and tell you if they're starting to wear out. It's important to replace them before they break, because they can damage other parts of your car and lead to more costly repairs. Not sure if your car needs a belt replacement? Make a note to get your serpentine belt checked out once your car hits 40,000 miles and your timing belt when your car reaches 60,000 miles.

Don't learn the hard way how critical these belts are to your driving experience. Our Lincoln service center has the expertise and parts you need to take care of the belts in your Lincoln MKZ before they wear out. Visit Mac Haik Lincoln today to make sure your belts are able to keep you safe and moving this winter!