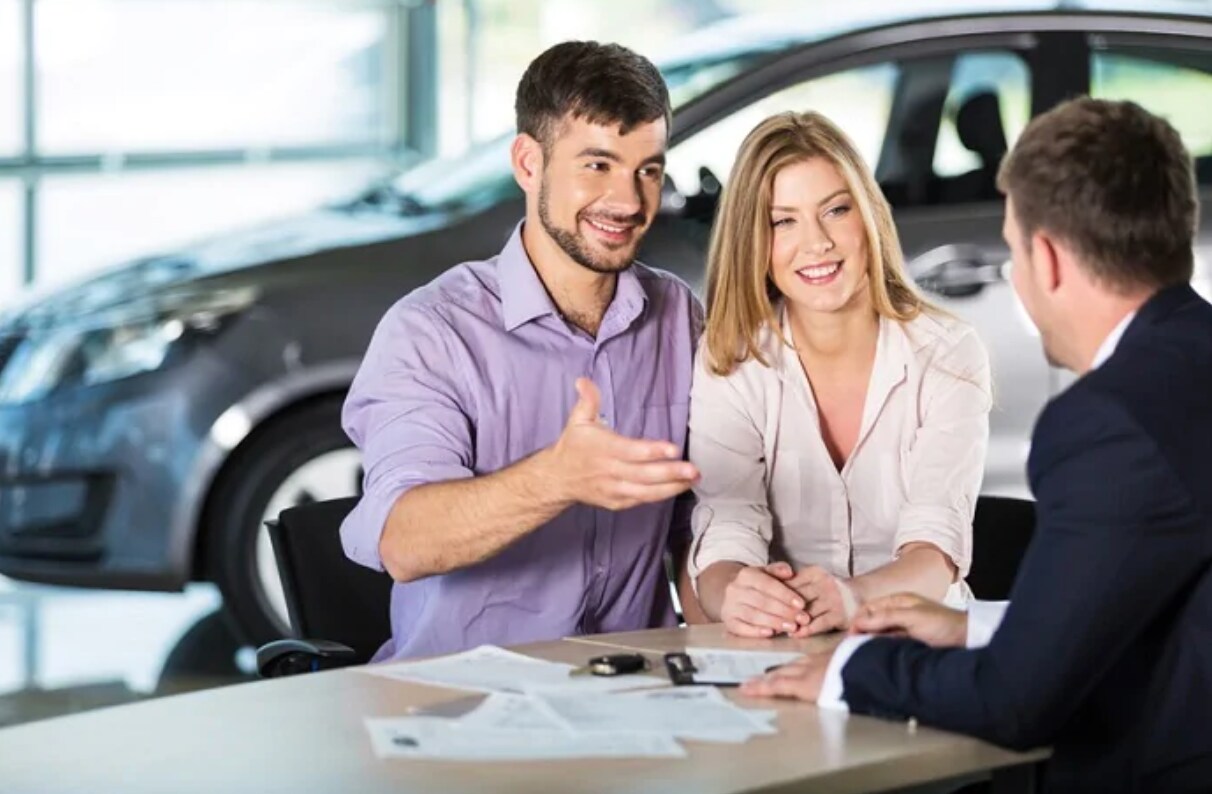 We know that buying a new car is a big decision. That's why we stress that all potential car-buyers do their research before shopping. After all, you want to make sure you find the perfect vehicle for you.
We hope that this blog serves as a helpful guide for car owners (and future car owners) everywhere. When you are ready to start shopping, it's important to know just what you want out of a vehicle. What sort of features do you desire? Do you need the space of a full-size SUV or prefer the efficiency of a sedan? Maybe you want to meet in the middle with a sleek crossover? We encourage everyone to check out our new Lincoln models to easily filter through your must-haves.
It's also important to have your financial plan in place when you're ready to start shopping. The financial experts on our team can help with the process. We offer advice on getting prequalified and have tips for securing the best lender and terms. We can also help you get a Kelley Blue Book offer on your trade-in so you know exactly how much you have to go towards your down payment.
Our help doesn't stop once you buy either. After all, we want you to be a Lincoln vehicle owner for life. Our service team has useful tips on vehicle maintenance, as well as ways to prevent accidents and excess vehicle wear and tear. Of course, we are always here to help if you need any repairs or maintenance completed.
Don't miss out on all the news from our Lincoln dealership near Round Rock, TX. Subscribe to our blog today!